When I set out to create the Metabolism University I had one goal in mind; Empower individuals to change their lives and the lives of others! A variety of courses will be available taking you from the basics of understanding the Metabolism to advanced experiences for personal and professional development. I am so excited that you are here! I can't wait to be your teacher!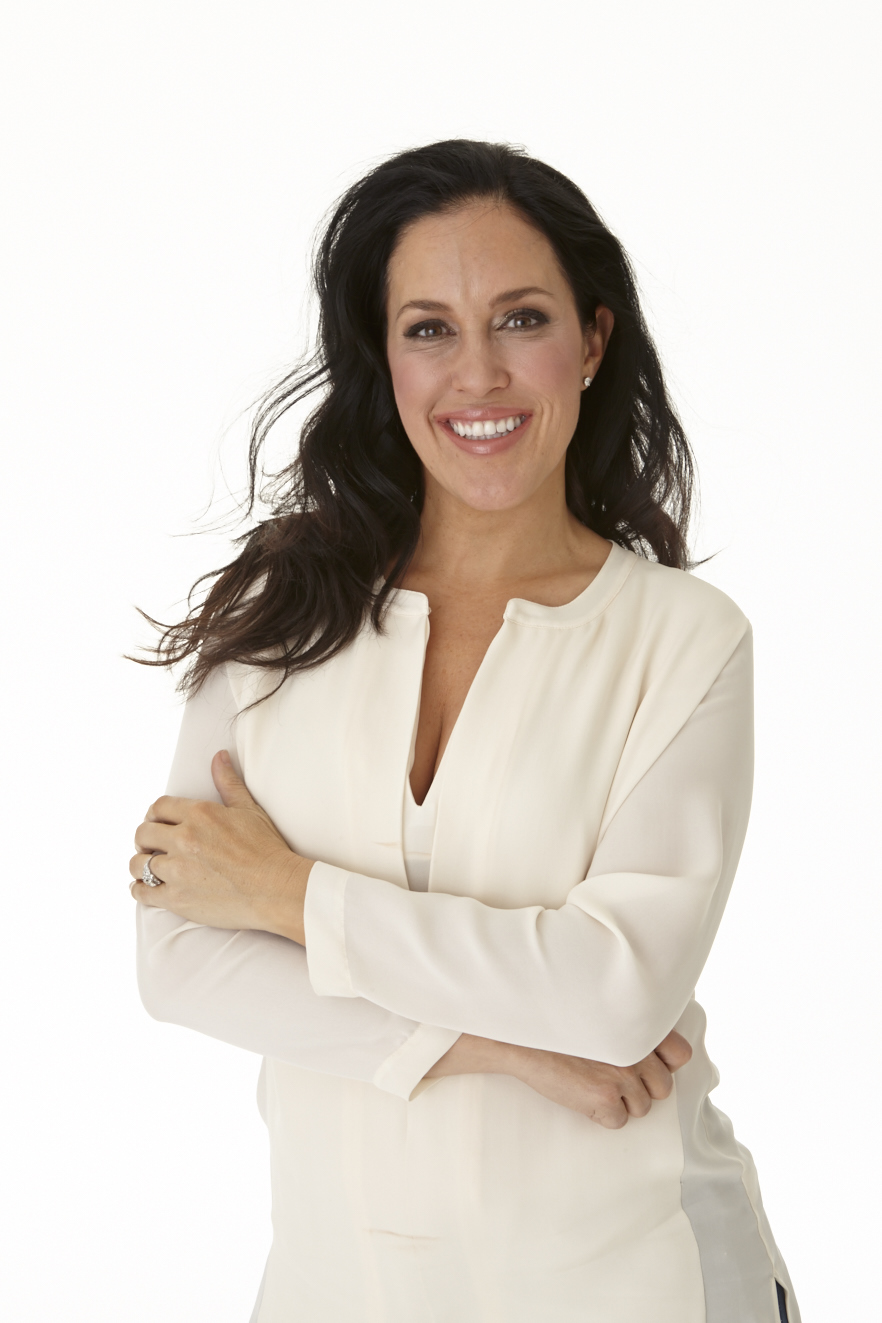 I'm Haylie Pomroy
I am a six time #1 New York Times bestselling author, leading health and wellness entrepreneur, celebrity nutritionist, and motivational speaker. My "Food is Medicine" philosophy resonates deeply with my fans and OUR community includes real people who have lost millions of pounds and gained immeasurable energy and health. Through my strategic programs, I have proven that there is power on your plate. As a food scientist, together we will formulate a recipe for your success!
My career spans more than 22 years, owning and operating integrative health care clinics, teaching patient empowerment, and being a sought-after consultant on many difficult cases by highly regarded doctors at top practices, hospitals, and educational institutions across the globe. I am the founder and CEO of Haylie Pomroy Group, which houses my clinical practice, membership website, and coaching services. As Hollywood's top nutrition guru, my celebrity clients include Jennifer Lopez, Robert Downey Jr, LL Cool J, Reese Witherspoon, Raquel Welch, and Cher, along with professional and Olympic athletes and corporate executives of Fortune 500 companies.
I have also produced a results-driven line of targeted nutritional supplements and cleanses, including the revolutionary Fast Metabolism Cleanse. I became a supplement specialist when I saw a critical need for supplements of the highest quality, purity, clinical effectiveness, and bioavailability.
Now I am here to be YOUR teacher! Welcome to Metabolism University!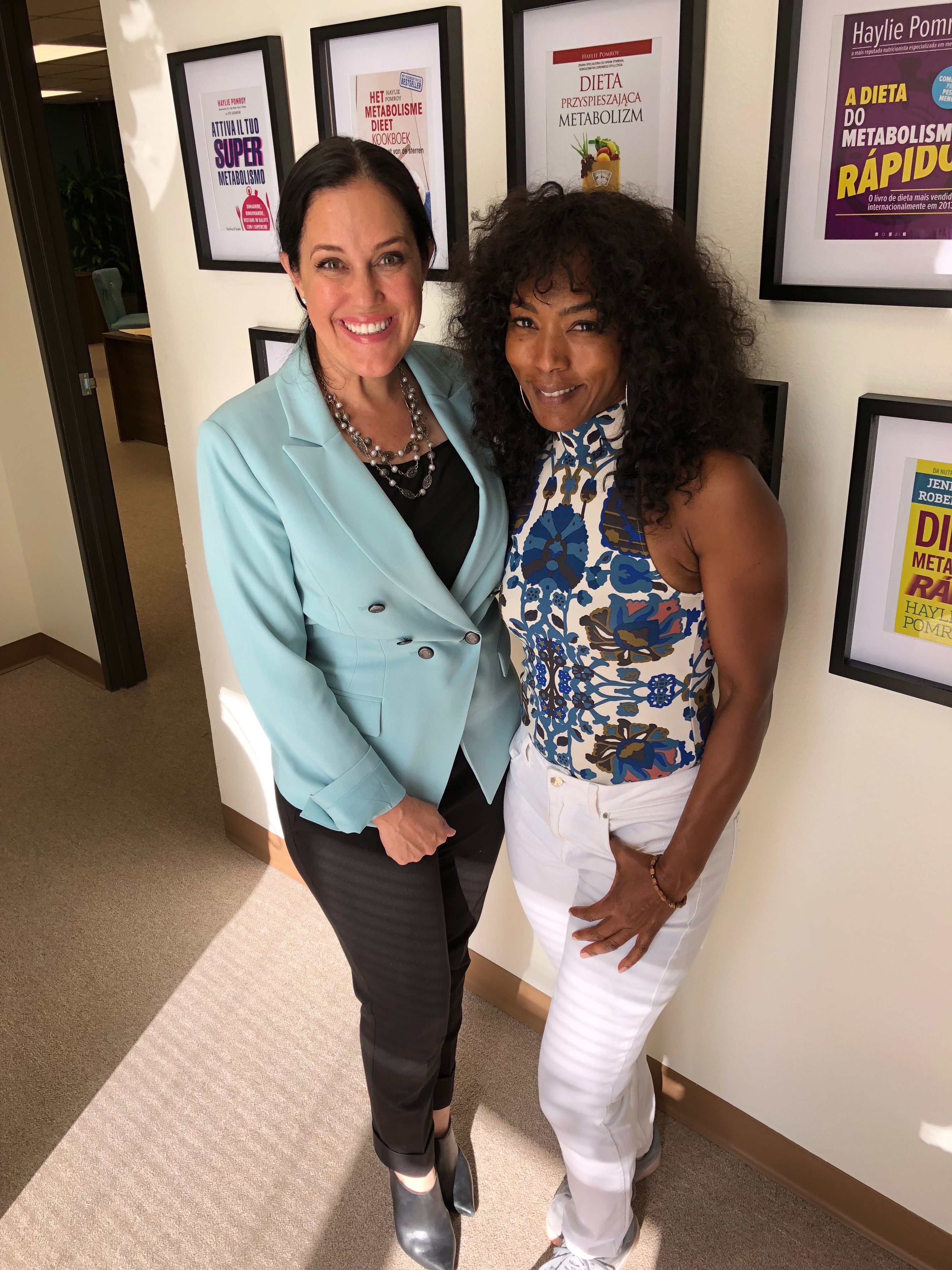 Celebrities such as Angela Bassett have me prepare their bodies for grueling roles where they must feel incredible and look stunning!


Use this area for description text.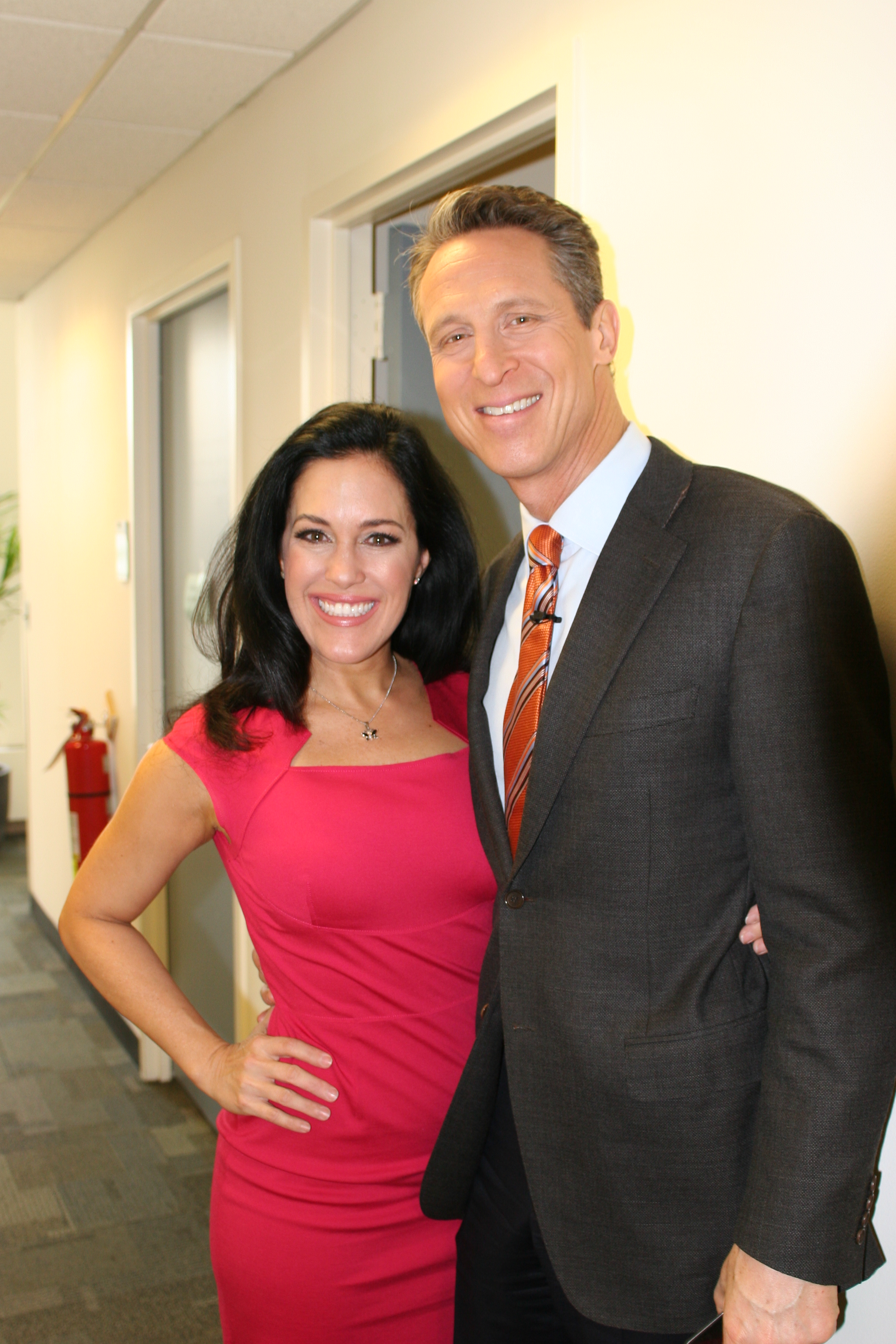 Physicians like Dr. Mark Hyman fly me to their clinics
to consult on some of their most difficult of cases.
Use this area for description text.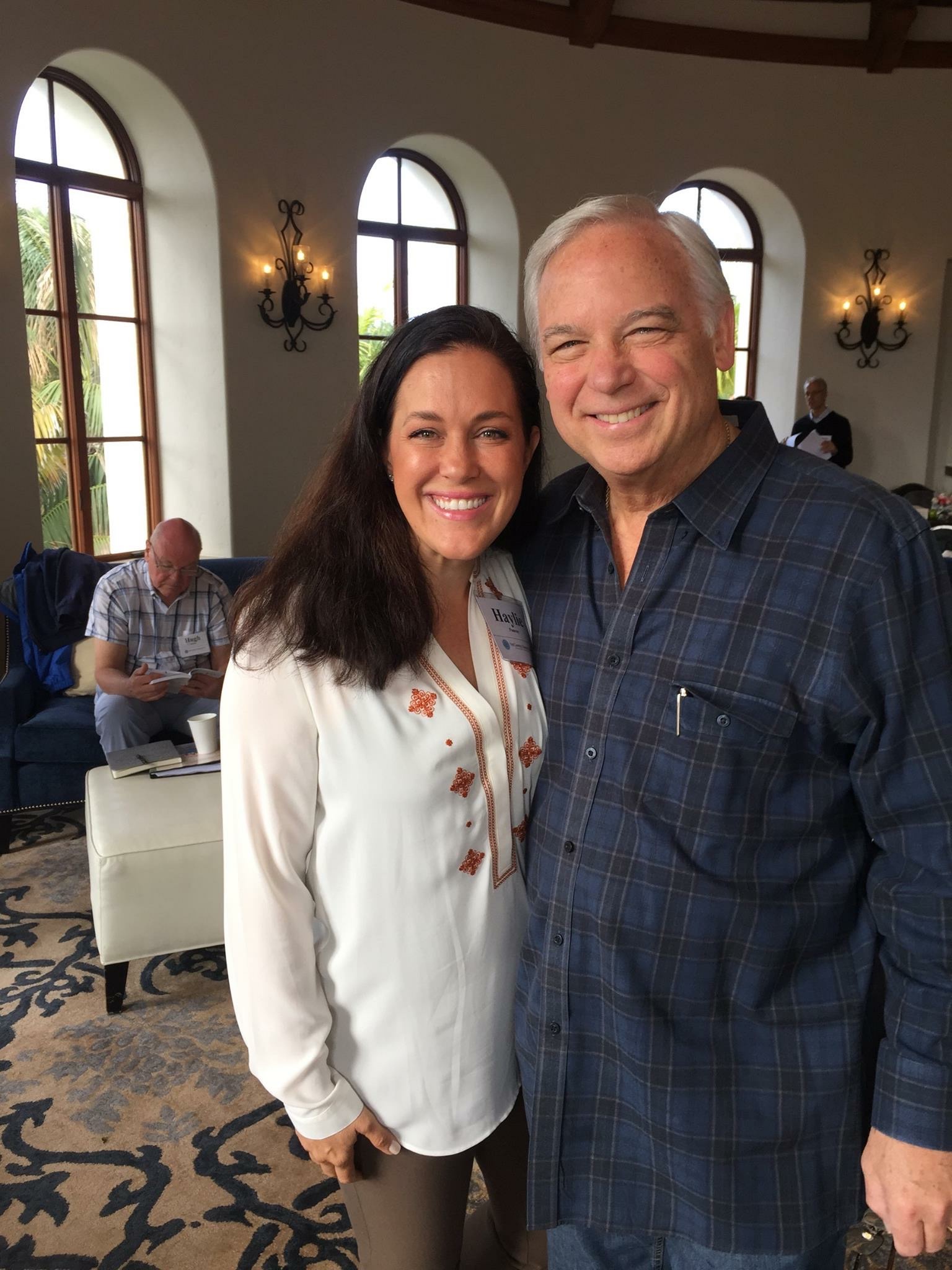 The worlds most respected thought leaders like Jack Canfield invite me to collaborate on their course work and live training events.
Use this area for description text.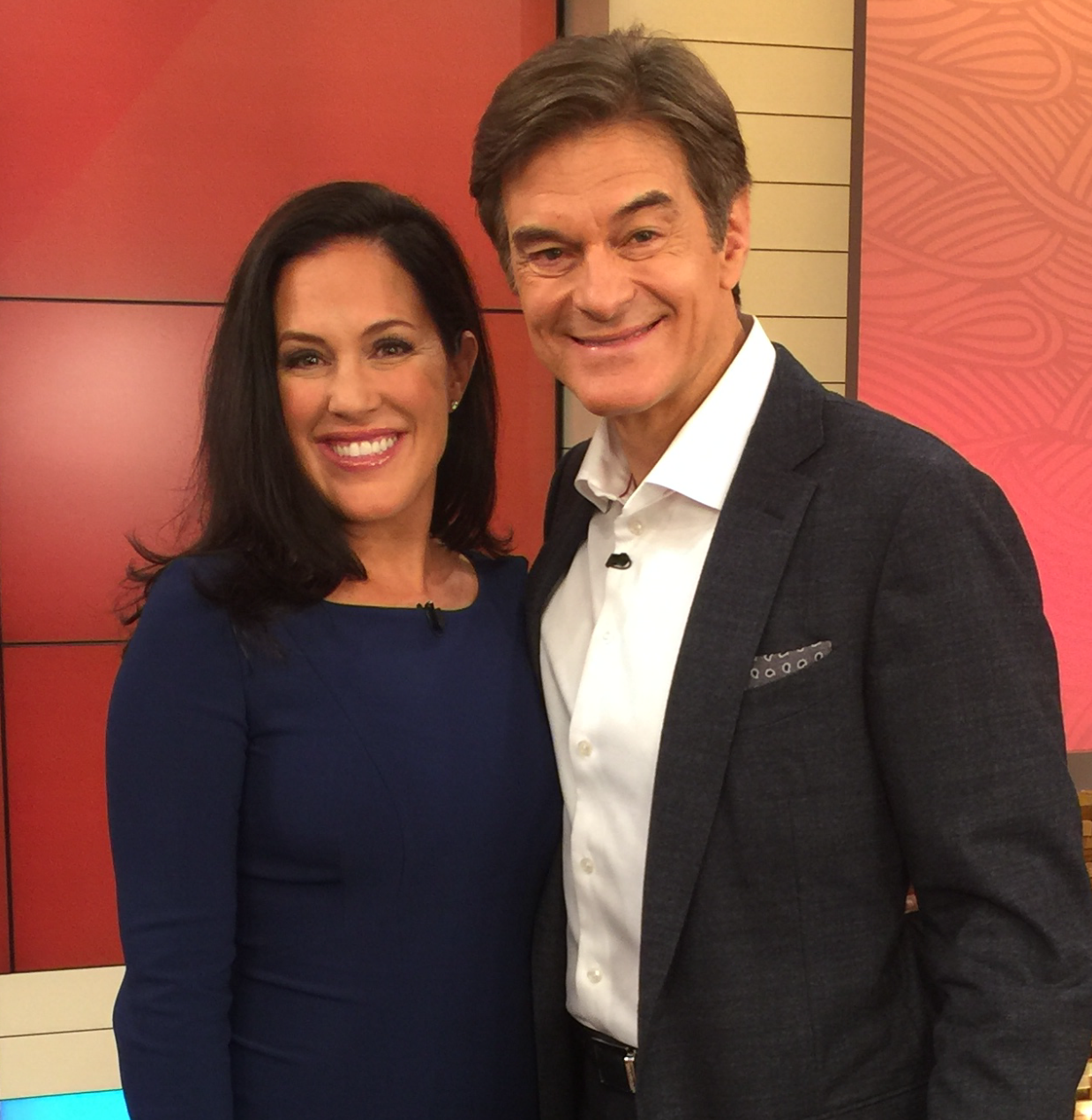 Dr. Oz has repeatedly turned to me as a trusted health and wellness expert for his show.
Use this area for description text.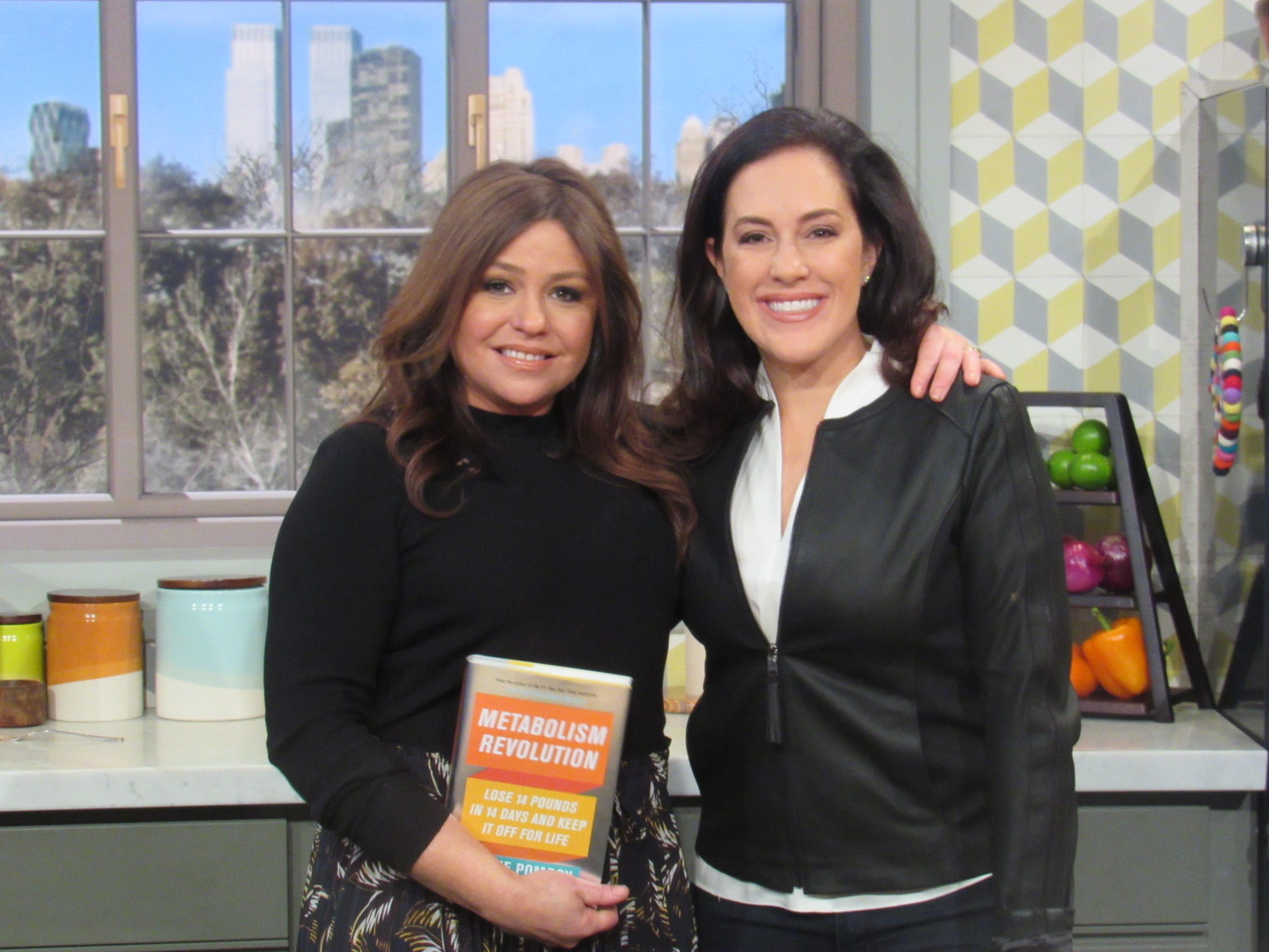 Food experts such as Rachael Ray rely on me for decadent and delicious food.
Use this area for description text.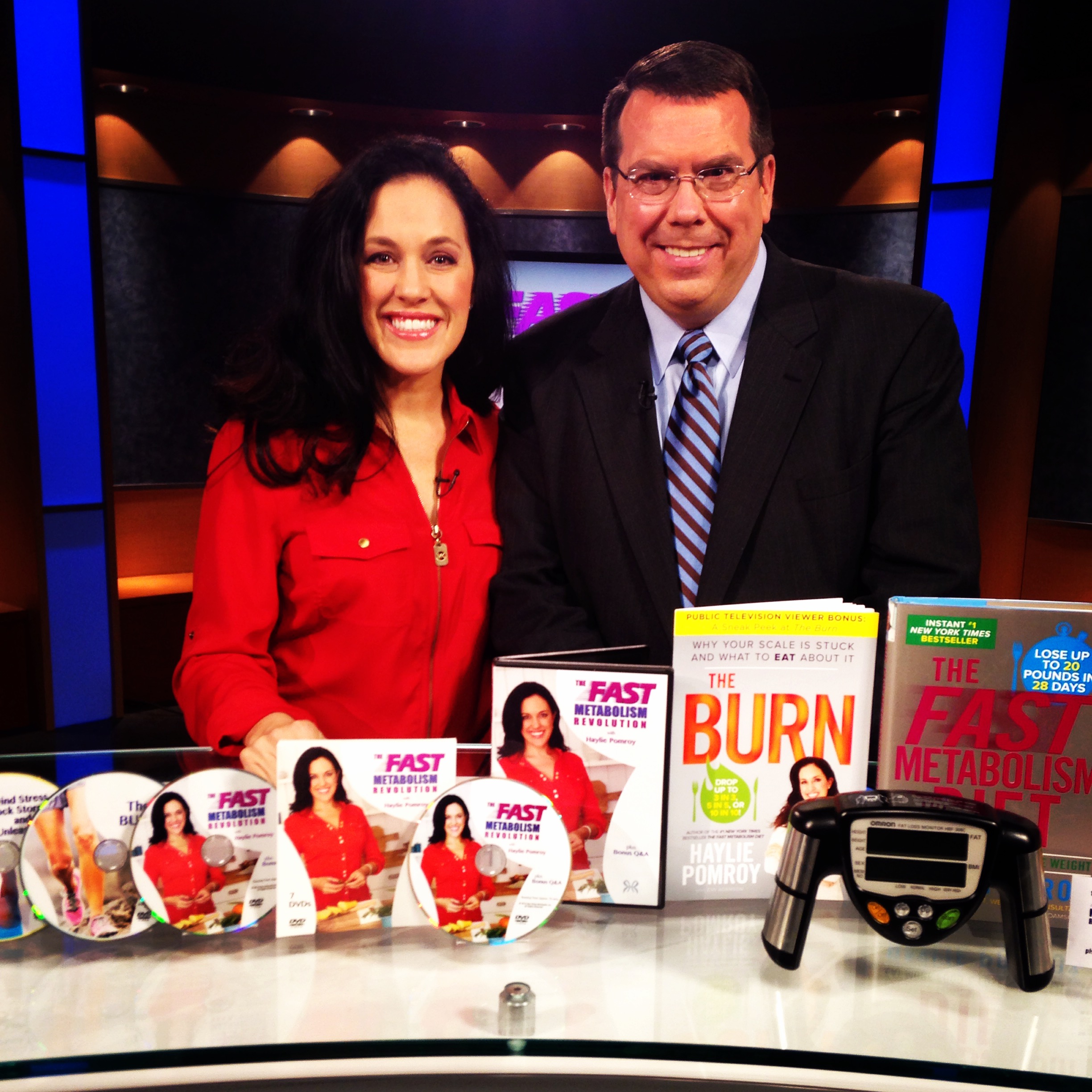 I have launched 4 very successful
Public Television
Author Expert events where life long learners come to invest in their health and education.






TESTIMONIALS
"Eeeeekkkkk!!! A Metabolism University!!!? I might pass out!! I was so fortunate to join you on the cruise and receive all that insightful instruction. I didn't want it to end!! Love you and everything you do for us!! Oh and cookbook had already been pre-ordered the minute it was available! Woo hoo!!!"
- Kelly-Ann Pinnock
"Haylie, I'm so excited for the University and I will promote you. You are my inspiration and I have a new found love for food. I thank you for giving your all to making everyone that you meet feel like an old friend. Meeting you has changed my life. I have been on FMD for 6 years and I continue to learn more about my health everyday. I would love to share a testimonial and I have many pictures to share with you. Thank you for sharing to me and the FMD community a new way to make food your medicine cabinet."
- Cynthia Price
"I feel so fortunate to have stumbled across Haylie when she appeared on PBS. Such a life changing way of thinking about food and nourishing the body. This is truly an inside out transformation for myself and my husband. Thank you from the bottom of my heart! Super excited for more education and inspiration!!!"
-Becky Inman
"This is Awesome! I first saw you on Dr Oz February 2014! I love all of your programs! I recommend you to my patient's every Day! I pre ordered your book from Amazon! Thank you for everything! "
- Denise Cognata